About Me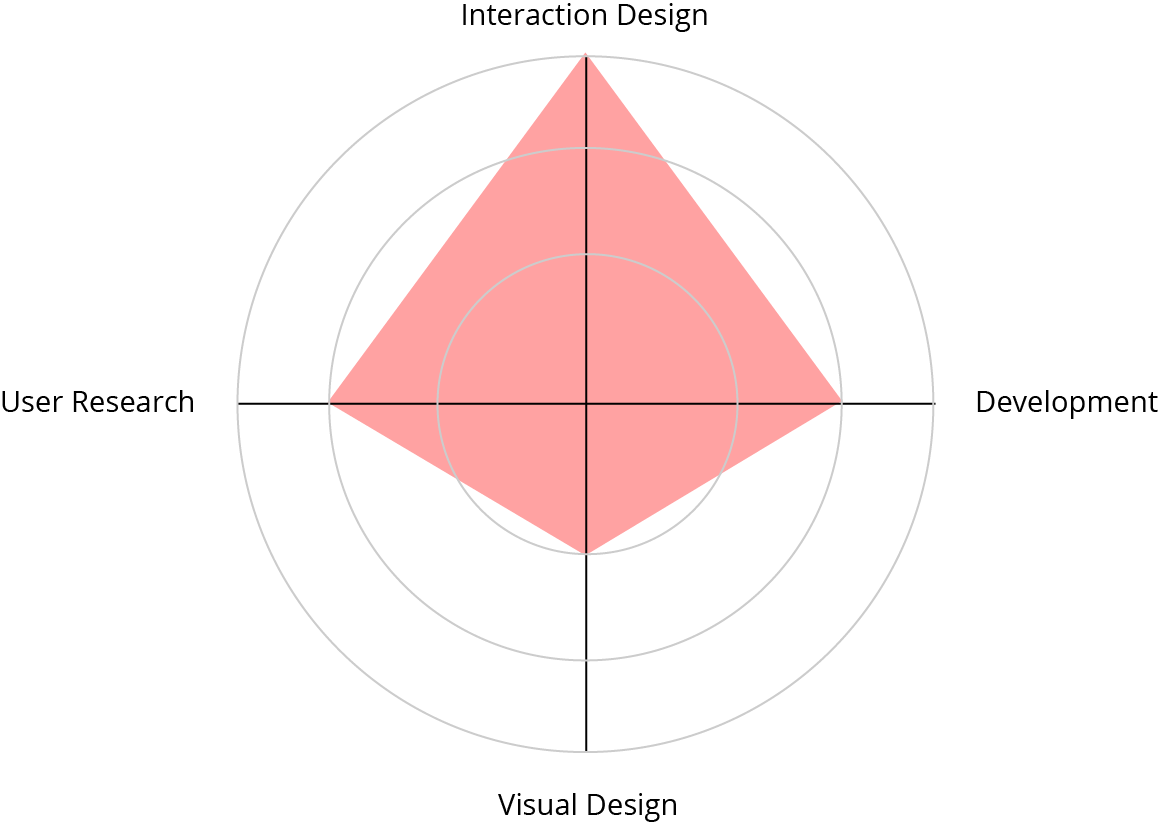 Matt the Designer
I have kind of a weird background, but I've noticed a lot of people working in user experience do. One of the things I love about being in this field is when you ask ten UX designers how they got into UX, you get ten different answers.
Before choosing to go back to school for a career in technology, I was a chef. That career gave me a few things that have stuck with me to this day. One is a passion for pleasing people. It's all about the little delightful moments, like when a when a server sets down a perfectly plated dish. I look for ways to create those moments in my products.
Restaurants also gave me no fear when it comes to rolling up my sleeves. A design can be a bit like a menu, in that it's a plan for something great, but you still have to actually cook it. When it comes time to "cook" up a design, I like to be there in the weeds with the product team, making things a reality. "That's not my job" isn't in my vocabulary.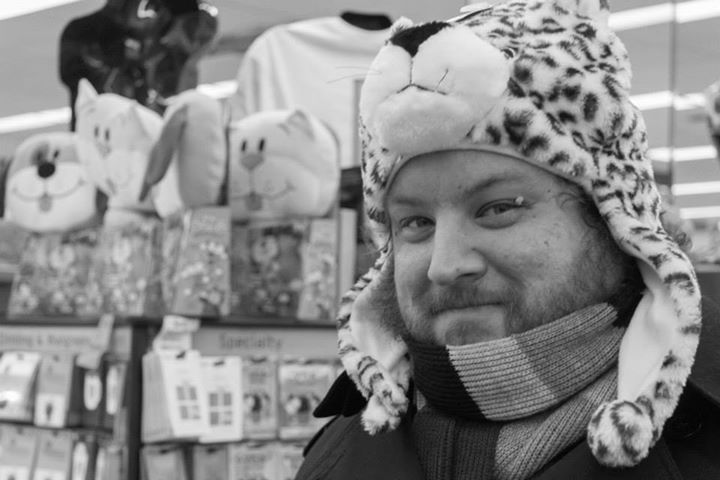 Matt the Person
I haven't always worked in technology, but I've always had an interest in it. I taught myself HTML and published my first webpage on Geocities in junior high (I should include that page on my portfolio!). The web was a hobby for me. I taught myself PHP when it was in its infancy and marvelled at how I could build websites with content in databases.
Most of my hobbies involve technology in some way. I love building and restoring things: working with motors and Arduinos, fixing old video game consoles, or restoring guitars and music keyboards other people thought were junk. I also spend a lot of time outdoors, hiking, camping, or just playing with my dog. Music is the other passion in my life, from jamming out punk rock on the guitar, making crazy sounds on old synthesizers that barely qualify as music, or donning a cowboy hat and boots to saw out a little old time fiddle.